Best Android Apps For Your WordPress e-Commerce Website
Today I shear with you the best android apps for your woocommerce store. You have some knowledge about the android studio you can create your own apps. You want to know how to create apps you can see their videos then you can get proper Gide for these apps. I think you also get help from there videos. Now I share with you this app's reviews and they have offered to you 89 USD only for some days so don't miss this. so now I start this.
This apps name:
These apps have 4.99 reviews 125 total sales 560 This apps is best for your website these apps have a huge facility. These apps are my favorite apps I also use this for my customer because of this apps user friendly.
This demo image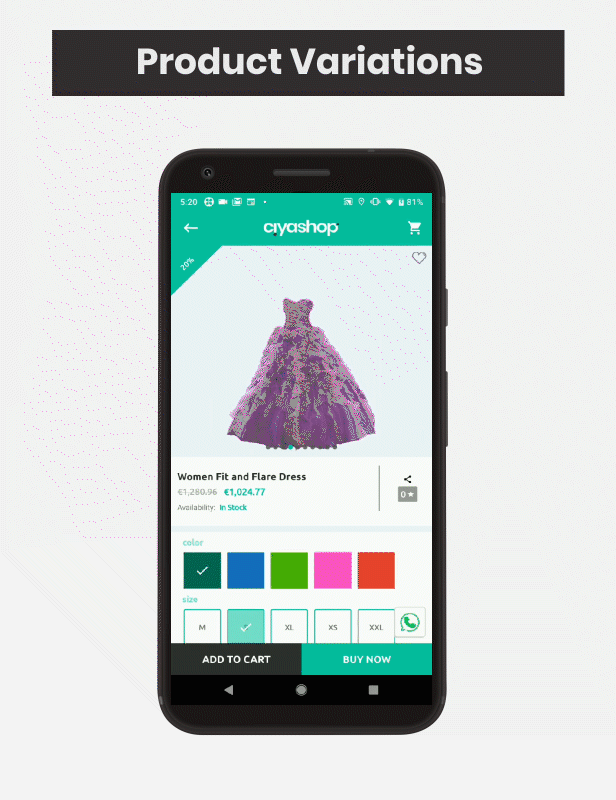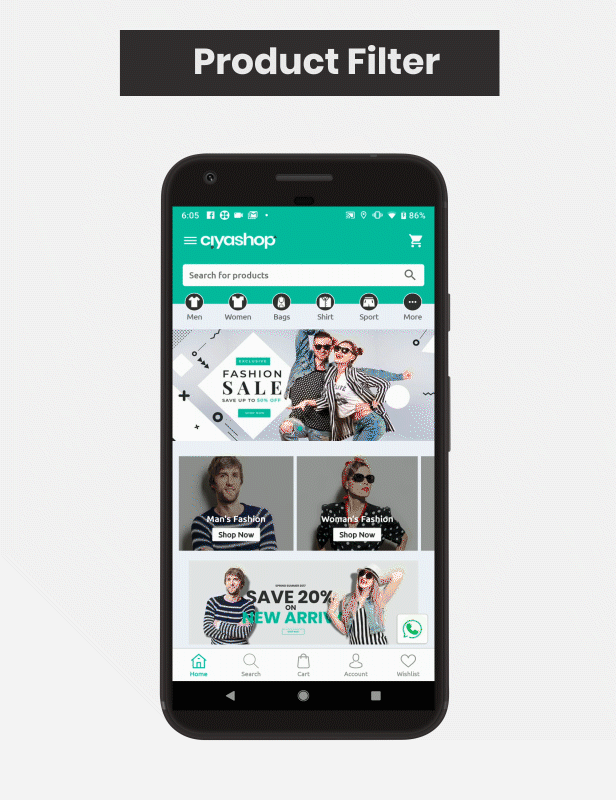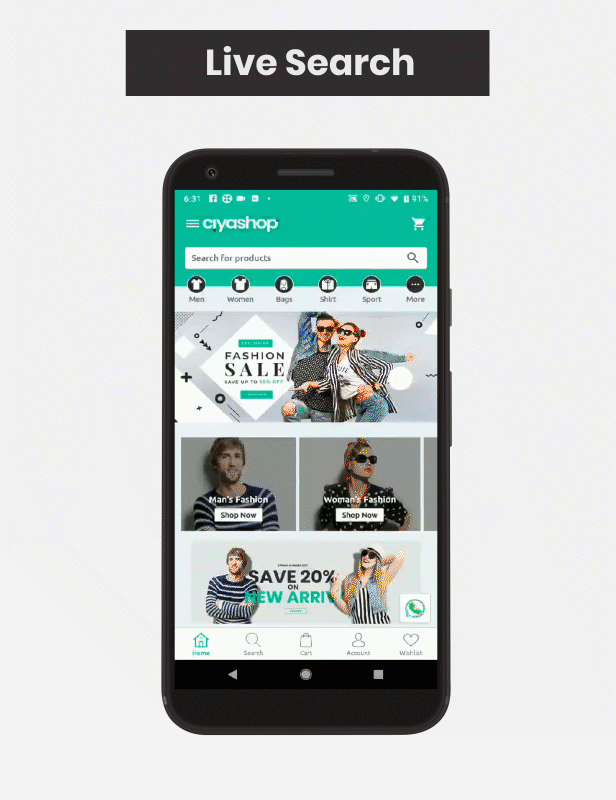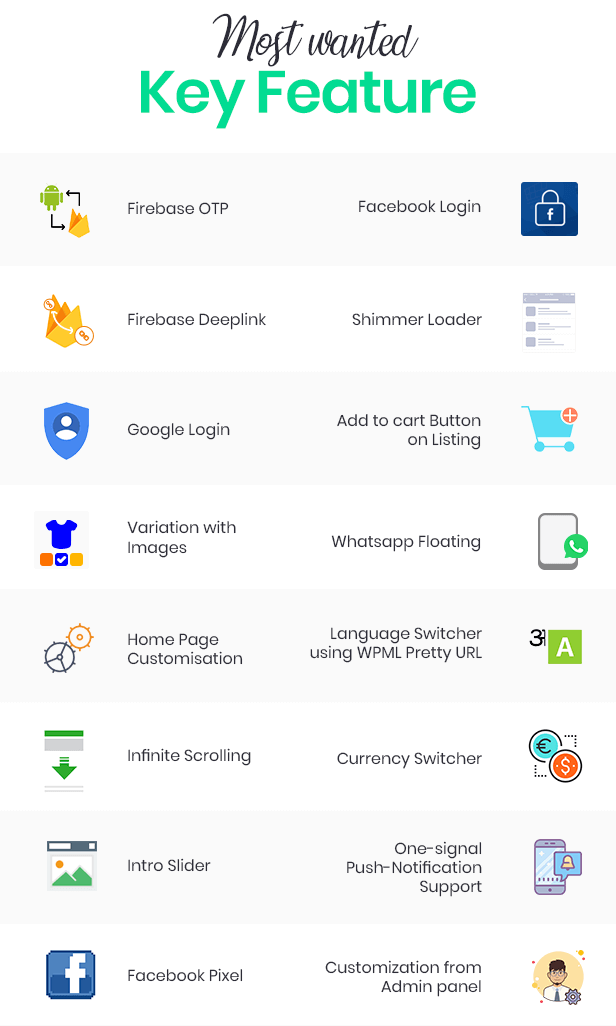 Apps Video review:
They have 51 themes you can use for any type of business.
You want to download this file you go there.
Thanks For stay with us and Stay tuned till today and talk about the rest of the settings and theme setups in the previous post. If my post looks good, then please comment and share it. And like us on the page and join the group and subscribe to the video look good, we get the inspiration to post better.
Page: Learn Earn IT
Group:Learn Earn It
Youtube Chanel: Learn Earn IT